Why I choose the music I do for meditation
And what it has to do with imagery and observing thought.
My observation maybe clearer if one were to play this video as one reads the article.
You are the the center of the Mandala. You are the heart of the Universe.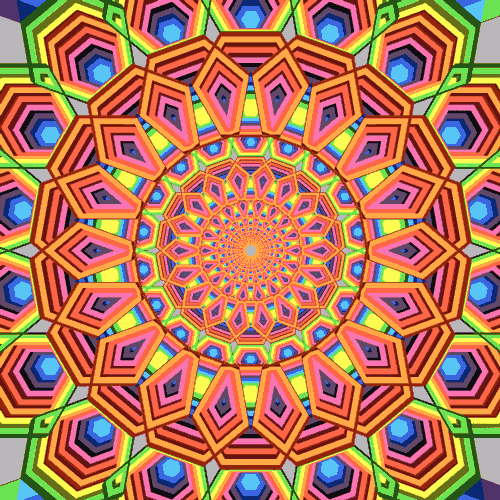 Everything that exists, exists within you as a movement of thought; the dance of the Quantum Serpents of Thought.
Ecstasy is a labyrinthine emotion encompassing aspects of pleasure and pain, felicity and elation, triumph and terror, sorrow and empathy, surrender and submission.
Psychedelic Ecstasy is the ultimate act of surrenderous submission that truly substantiates and authenticates the Primal Self and that which is submitted to; the mysterious enigma of existence, abandoning into the present moment and experiencing the depths of the Limitless Self, abandoning into the present moment and dancing the dance of the Quantum Serpents.
At the heart of this Cosmic Manda is yourself
intoxicated the gifts of Mother Gaia,
Alive with the SHAMANIC PUMPING of the Psychedelic TRANCE music
singing and dancing in the spirit realms, worshiping yourself, experiencing pure ecstatic abandonment and disentanglement of being, and invoking a Universality of consciousness; a living and breathing enigma that exists within our bodies.
I wrote an article, which is a great introduction about my mindset when meditating.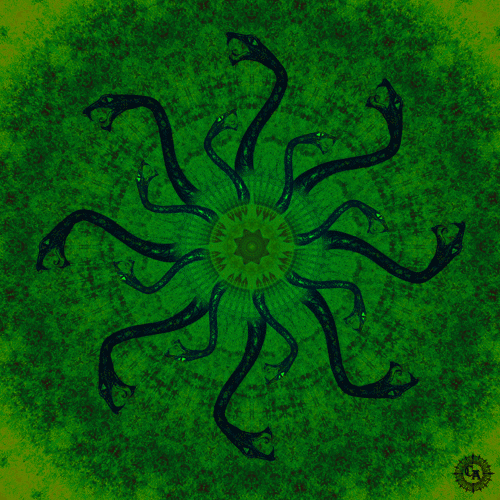 The universe contained in a being within imagery of existence. That which exists in entirety, is my existence. The Mandala. The Serpents of thought. Their wavelike nature, their capricious movements and the softness of their motion… O to behold existence in all it's glory. I just observe the field of existence and the movements of thought; the dance of the serpents of thought. Simply observe. There is no judgment. There is no condemnation. There is no ego. There is only thought, that produces all these constructs. Every single slithering quantum wave of consciousness must be observed as it slithers about.
The Psychology of Meditation goes into a view of existence that I call the Quantum Science of Consciousness.