Shall we talk about life or death then? Shall we go into Death together? Are you interested in Death? Most people shy away from going deeply into it. ...
The effort is created by thought within existence. Thought is effort. Effort distorts and brings about disorder. This is why control will always bring out disorder and conflict. Co ...
I hold now and forever that thought is the basic unit of consciousness. Even before we can say that there is an observer or the observed, first we have the act of observation, whi ...
The act of observation produces the obeserver and the observed. They exist as one which is existence. The act of observation is key to existence. ...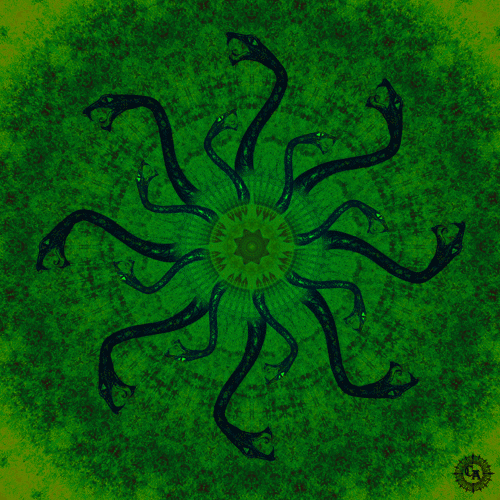 Why I choose the music I do for meditation, and what it has to do with imagery and observing thought. ...
I just found out the answer to the question of life after death and whether the consciousness survives death or not. MindBlown. ...

zZ