Does Consciousness Survive After Death ?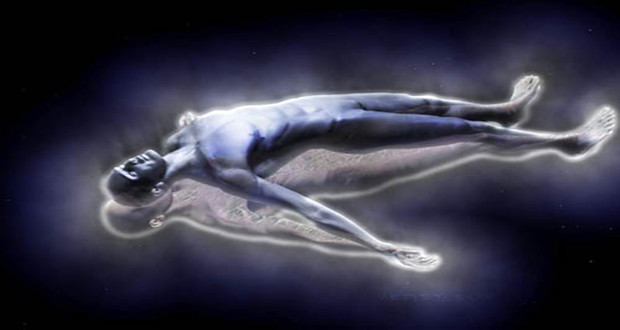 I just found out the answer to the question of life after death and whether the consciousness survives death or not. MindBlown. To my understanding it does. But of course, don't accept this from me. Find out for yourself.
Using 300mg 7-MeO-1-Me-9H + 1500mg THC-9 consumed orally, I use psychedelics as a vehicle to sit and journey deeply inwardly. When we have such questions, we always look outside of ourselves. I assure you my dear beloved fragments of consciousness, it doesn't come like that. It will NEVER come like that. It will NEVER come from anyone else. From any book. From any method. From any formula. From any system of thought. From any program. From any meditative technique. From any intellectual process of thought. From any data gathered from the organs of sense perception. It simply doesn't come like that.
You are the eternal book of the Universe. The most mysterious story in the world is your story. You have to read this book. No one else can read it for you.
I can't read it for you either. But I can show you how you can read it for yourself. This is why I can't give you this answer. It won't come from me or from anyone else. It will only come from within you. And I can show you how.
You want proof? I have proof. The proof is 30 seconds and 3 big tokes of DMT away, hidden inside your own direct experience.